Our goal is to prepare students for their dreams, debt-free. Becoming free from student loans starts here–with knowledge about repayment in the most efficient way possible. But student loan laws change rapidly. Students need HFTD for updates, reviews and answers.
We need your help to keep us growing and helping. Every dollar is appreciated!
To donate, click on the yellow/orange "donate"  button. You will be linked to PayPal.
Or if you want Amazon to donate when you shop: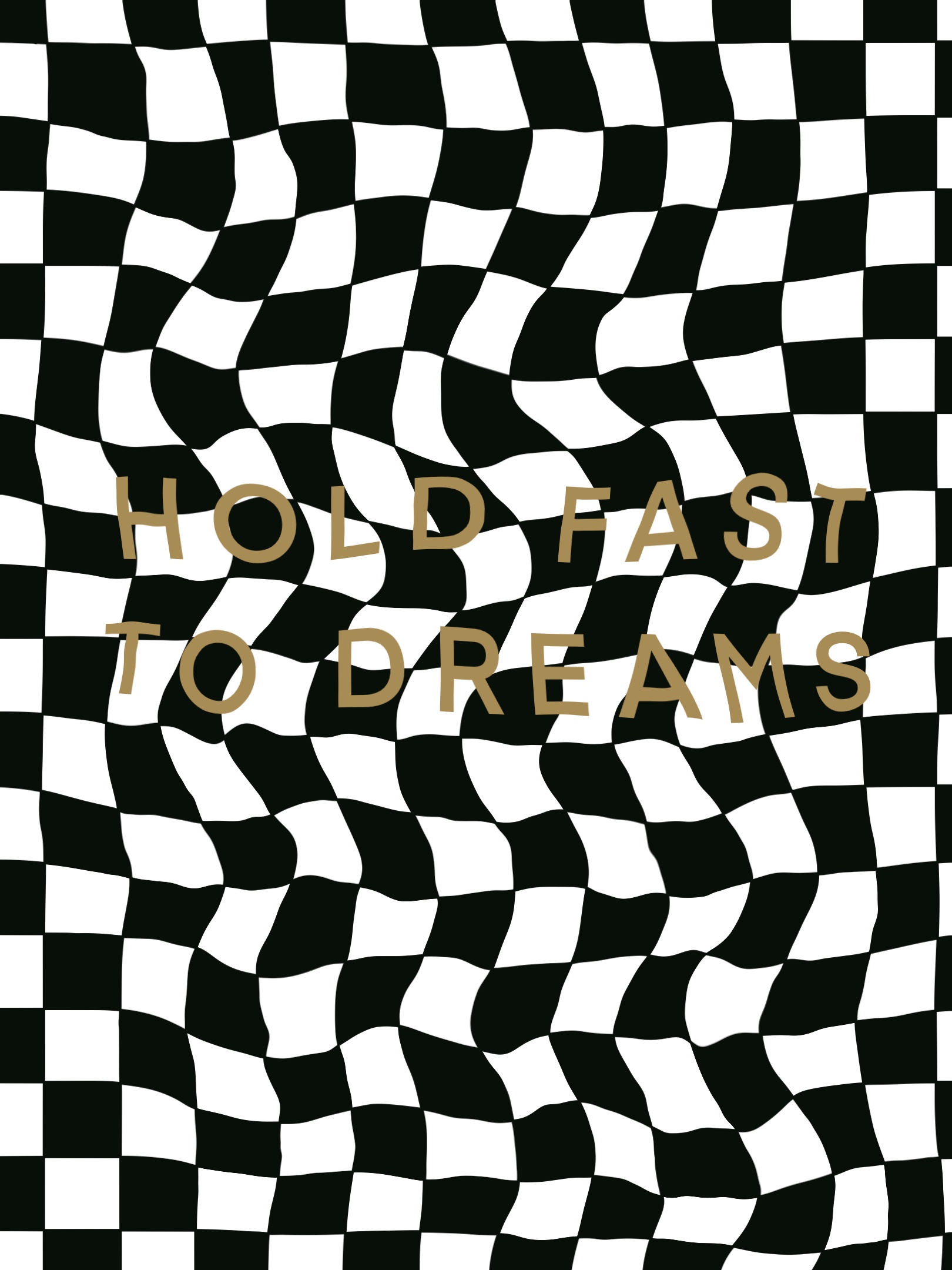 We are a 501(c)(3) nonprofit. Our tax ID # is 45-2534861. Donations may be deducted accordingly and donation receipts will be provided by e-mail.
Please help us spread the word by posting our flyer (below). Post it on school bulletins, office boards, etc. Download the flyer here.