Hold Fast to Dreams operates from the fair-weather region of the world, San Diego County, California. We are a 501(c)(3) nonprofit. Our goal is to provide the public with a free educational resource center and community for student loans, all in one convenient website. We specialize in information and support for low-income communities and Public Service Loan Forgiveness. Through our online resources, we create a community where student borrowers and educators can learn and discuss student loans.  We connect borrowers to the resources they need.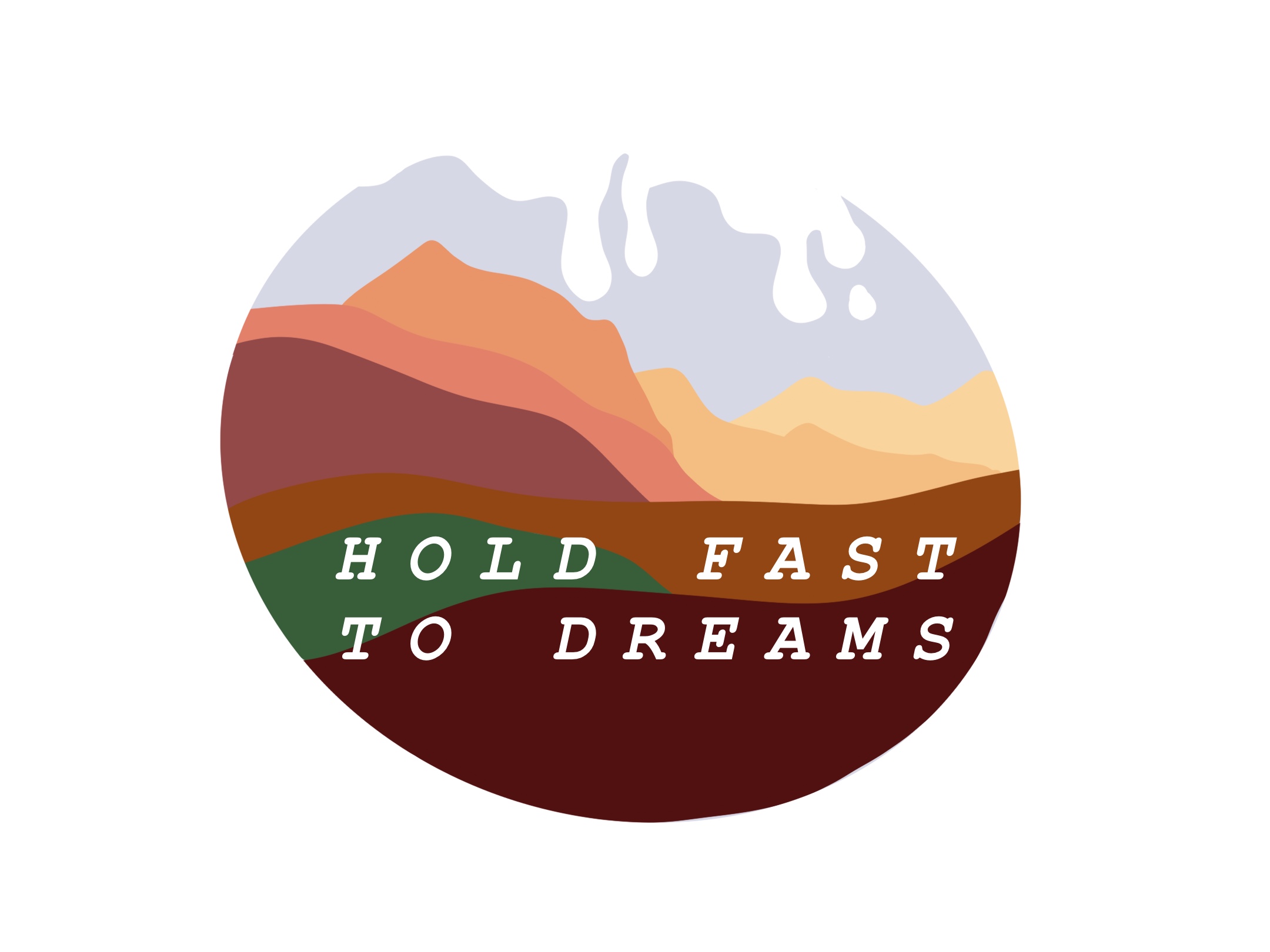 This organization believes in the power of you and your education.  We hope we can help as many people as possible to realize those dreams. We believe all student loan borrowers should unrelentingly pursue and "Hold Fast to Dreams:"
Hold fast to dreams
For if dreams die
Life is a broken-winged bird
That cannot fly.
Hold fast to dreams
For when dreams go
Life is a barren field
Frozen with snow.
-Langston Hughes
We are a 501(c)(3) nonprofit. Our tax ID # is 45-2534861. Donations may be deducted accordingly.
Please help us spread the word by posting our flyer (below). Post it on school bulletins, office boards, etc. Download the flyer here.