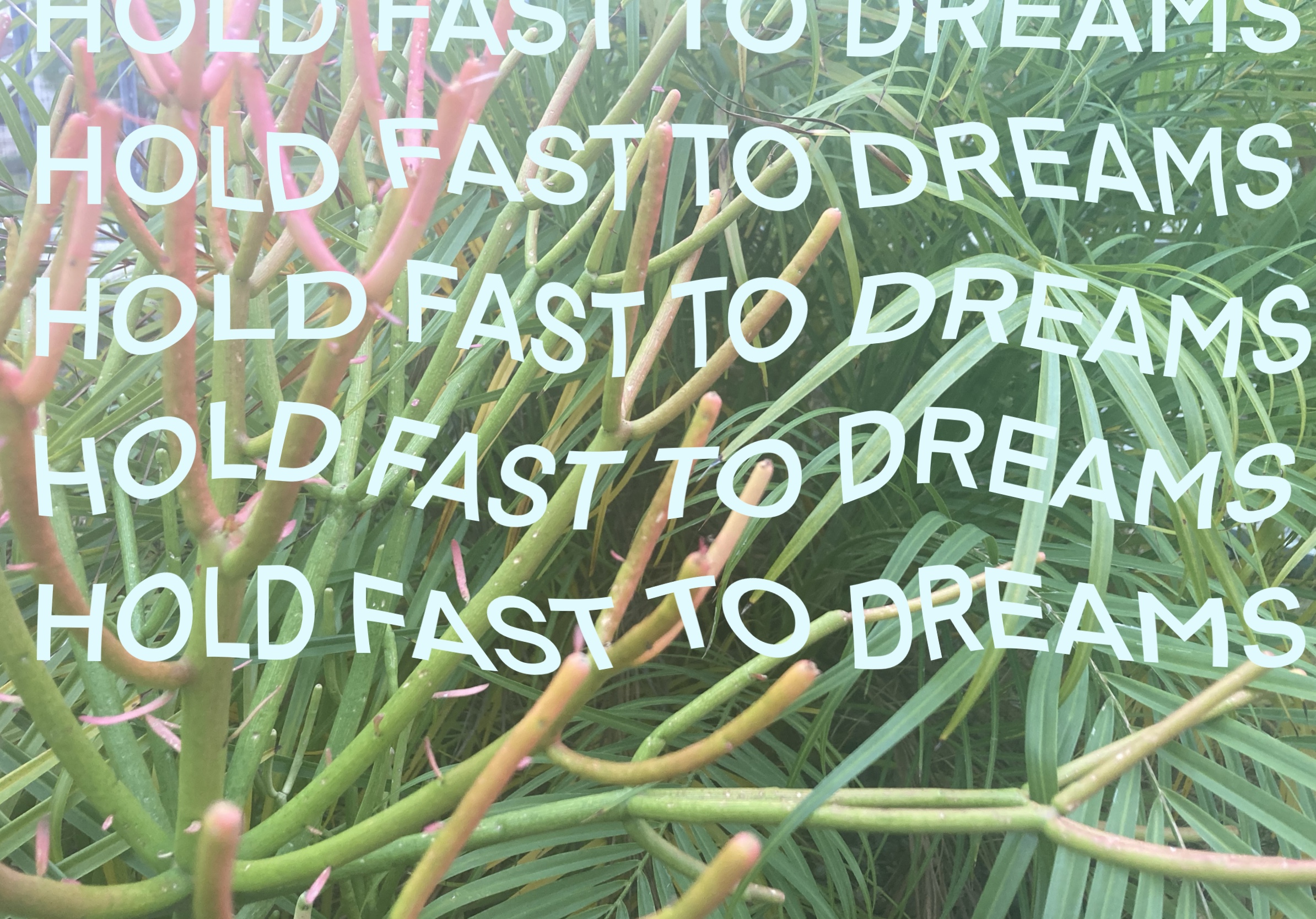 If you look carefully at the Employment Certification Form and PSLF Forgiveness Form, you will notice a few changes:
1. Not-for-profit organizations that are not tax-exempt under 501c3 now have a "primary purpose" requirement (see page 2, Q13 of ECF and PSLF Application for Forgiveness). Previous version of ECF simply stated "Does your employer provide any of the below services?" in Q14.)
2. The definition of public education states, "services that provide educational enrichment or support directly to students or their families in a school or a school-like setting" (see page 3, section 6 of ECF and PSLF Application for Forgiveness). Previous version of ECF stated (emphasis ours):
"A private organization (that is not a business organized for profit, a labor union, or a partisan political organization) that provides at least one of the following public services: (1) emergency management, (2) military service, (3) public safety, (4) law enforcement, (5) public interest law services, (6) early childhood education (including licensed or regulated child care, Head Start, and State funded pre-kindergarten), (7) public service for individuals with disabilities and the elderly, (8) public health (including nurses, nurse practitioners, nurses in a clinical setting, and full-time professionals engaged in health care practitioner occupations and health support occupations, as such terms are defined by the Bureau of Labor Statistics), (9) public education, (10) public library services, (11) school library services, or (12) other school-based services."
The ABA has argued in a court filing that these changes are "more than informal and should have been handled through administrative law…The ABA argues in its lawsuit (PDF) that the agency failed to follow statutory procedures for modifying the regulation in violation of the Administrative Procedure Act and improperly applied the changes retroactively."
"'There clearly is a kind of common theme of inserting limiting definitions as they go along and saying it's not policy,' says John Dey, a Ropes & Gray lawyer on a team at the firm representing the ABA and the individual plaintiffs pro bono, which filed the suit" (see ABA Journal).
We will keep you updated on this interesting lawsuit which will surely give us a better scope of PSLF definitions.