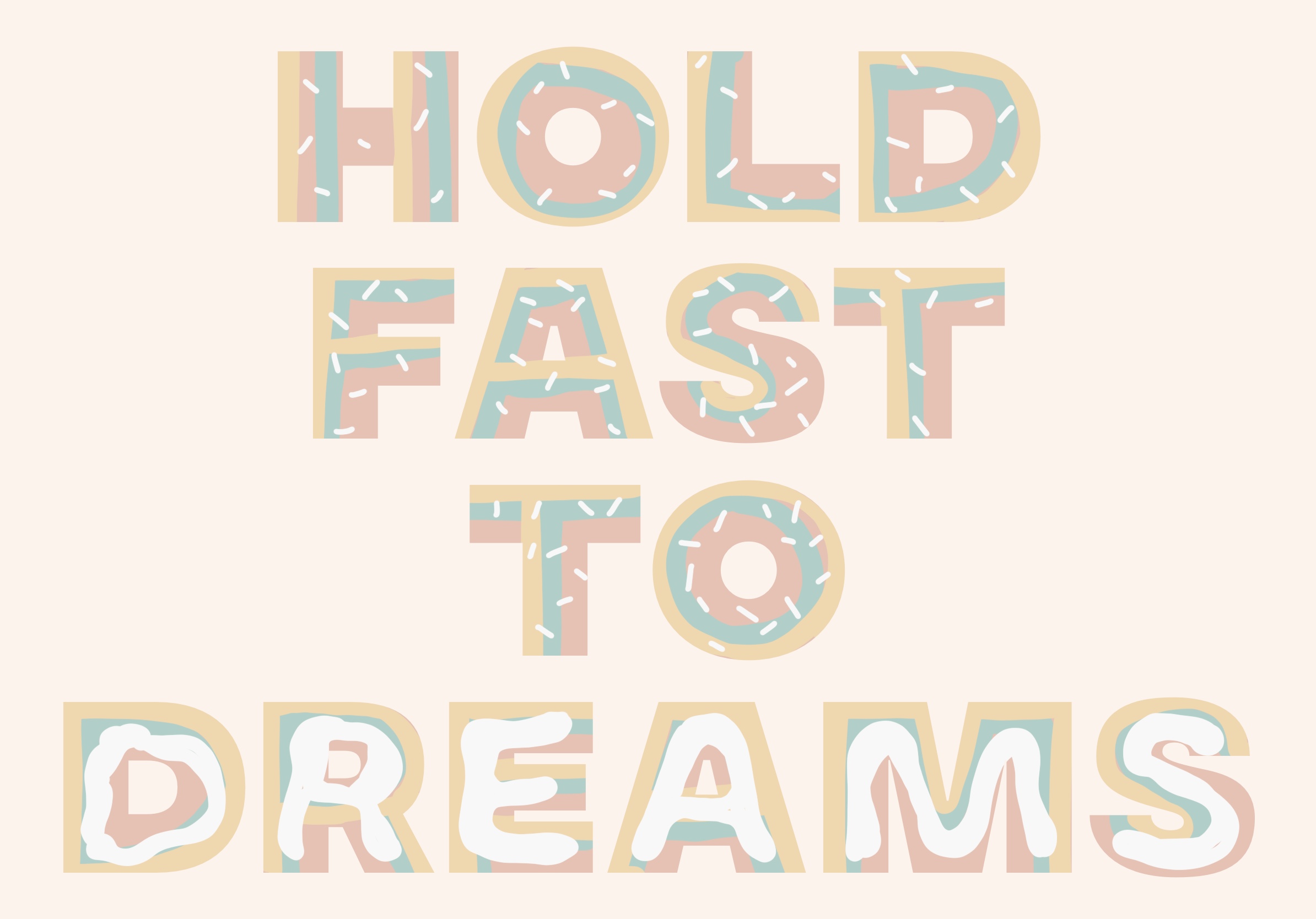 It's refreshing to read that PSLF is still being promoted by the U.S. Department of Education, especially after Obama's 2015 Proposed Budget.
If you click on the Twitter link from Department of Education (http://www.ed.gov/blog/2014/05/the-five-qs-of-public-service-loan-forgiveness/), it leads you to the "Official Blog of the U.S. Department of Education." The post gives a light background on the requirements for PSLF. A few interesting facts from the post:
"Not having a Direct Loan is the biggest reason that borrowers who are seeking Public Service Loan Forgiveness aren't on the right track." It's bolded and should definitely be noted by borrowers.
Author of the post, Ian Foss, included a brief bio and looks like he's counting on PSLF for his "20 separate loans" from graduate school: "Ian Foss has worked as a program specialist for the Department of Education since 2010. He's scheduled to be eligible for Public Service Loan Forgiveness on October 6, 2021, if all goes according to plan." This might be comforting information for those depending on PSLF and feeling nervous about the PSLF cap from Obama's 2015 Proposed Budget. Even Department of Education employees need PSLF.
Check out the blog post from the U.S. Department of Education post here: http://www.ed.gov/blog/2014/05/the-five-qs-of-public-service-loan-forgiveness/