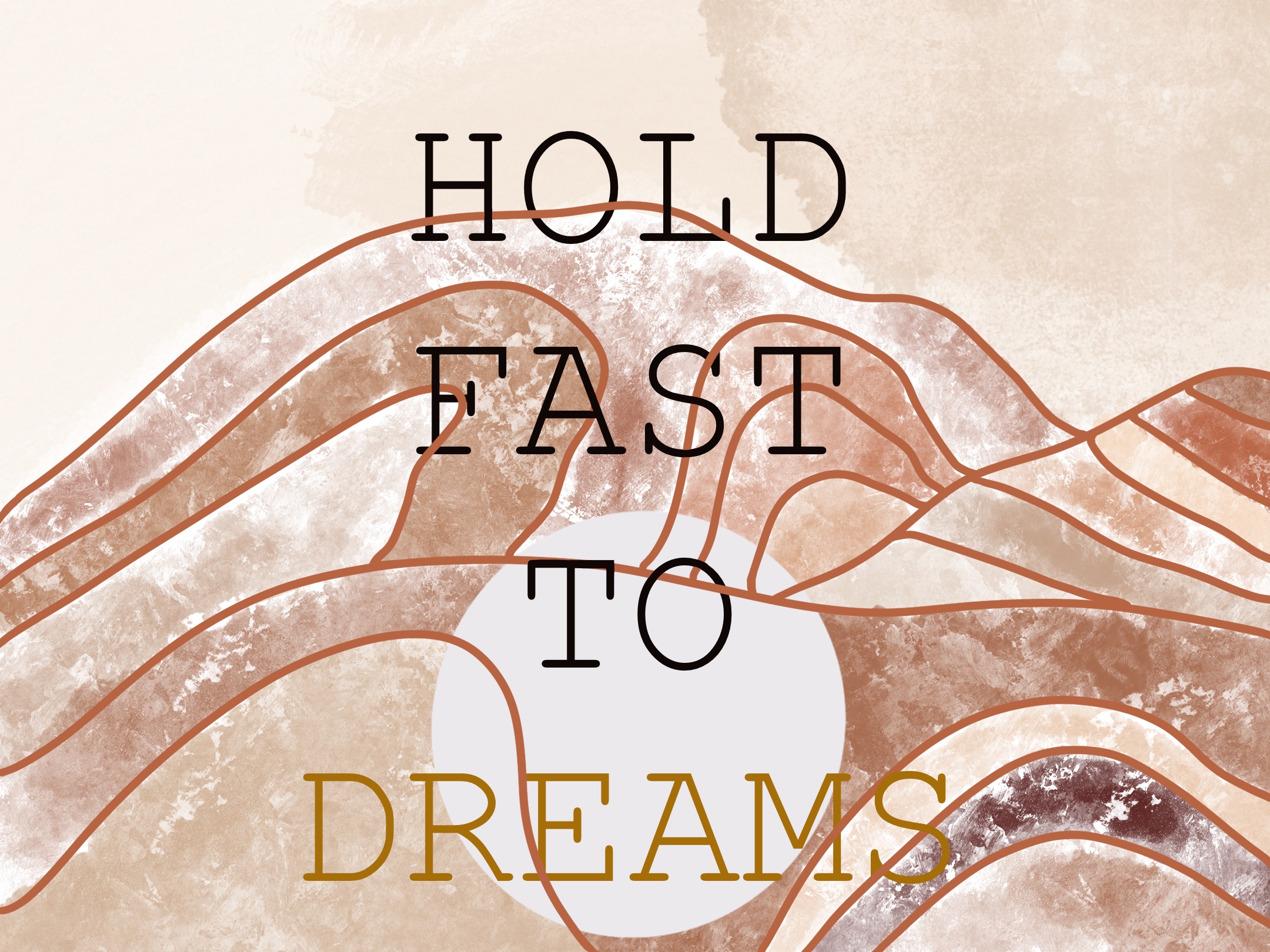 FedLoan Servicing, the official PSLF loan servicer, will be adding information to their billing statements tracking the total number of qualifying PSLF payments for each loan. This makes it much easier to keep track of PSLF payments. Previously, the only way to see this information for yourself was on the FedLoan Servicing website (MyFedLoan.org) after signing into your online account.
So if you previously submitted an Employment Certification Form (ECF) confirming you worked for a qualifying employer for purposes of Public Service Loan Forgiveness (PSLF), you will be able to see this on your paper bills soon.
Reminder: Only the qualifying payments made during any periods of eligible employment that has been certified by your employer using an ECF, have been included in this count. FedLoan Servicing recommends that you submit an ECF annually. When it is time to certify your employment, you can log in to MyFedLoan.org to get started.