We've seen many horror stories about completing PSLF recounts. Sometimes recounts are needed when borrowers switch repayments plans, switch loan servicers, consolidate, split loans, it seems just about any transaction under the sun! Usually the wait time for PSLF recount is at least…one year, and usually longer! We've heard 1.5 years, 2 years even. NOTE: this isn't about the regular ECF submissions; this is about if your PSLF recounts don't match your own records, ie., the PSLF count is incorrect.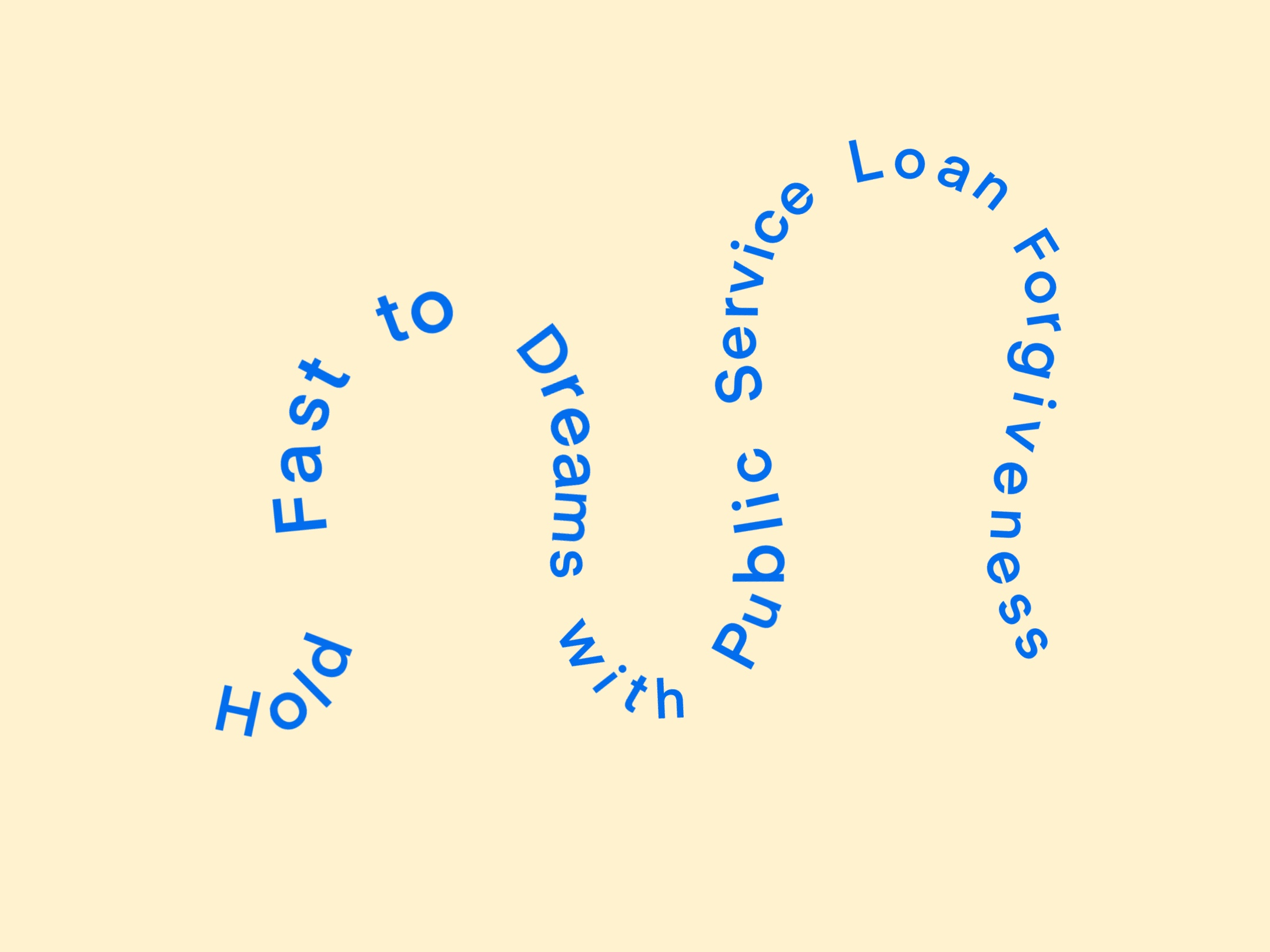 So why the long wait? Well, FedLoan Servicing (the official servicer for PSLF), prioritizes recounts for borrowers who are nearing their final 120 PSLF qualifying payments. In other words, if you're close to applying for PSLF forgiveness, you'll be at the top of the queue. So if you're years away from PSLF forgiveness, then you're at the bottom of the queue. Give FedLoan Servicing some time to process the recount request if you're not even close to PSLF forgiveness.
For those borrowers who are closer to PSLF forgiveness or those who have been waiting for a LONG time for recount, there are ways to speed up your recount request. Your PSLF recount will be resolved quickly (we've seen 5-7 weeks with PHEAA consumer advocacy, 45 days for Consumer Financial Protection Bureau), so you can know you're on track for PSLF forgiveness.
First, prepare your case. Clearly think about your desired outcome. Answer the following questions:
What is the problem?
What is your expectation?
What information do you have to show a previous decision on the problem was wrong or incomplete? KEEP YOUR bank statements, Employment Certification Forms, monthly statements from loan servicers, payment summaries.
What is preventing you from resolving your issue?
Are you willing to complete the necessary actions to achieve your desired outcome?
Then, contact the one of following: