The US Department of Education has announced in its press release today some major improvements to the PSLF program. Let's get a breakdown: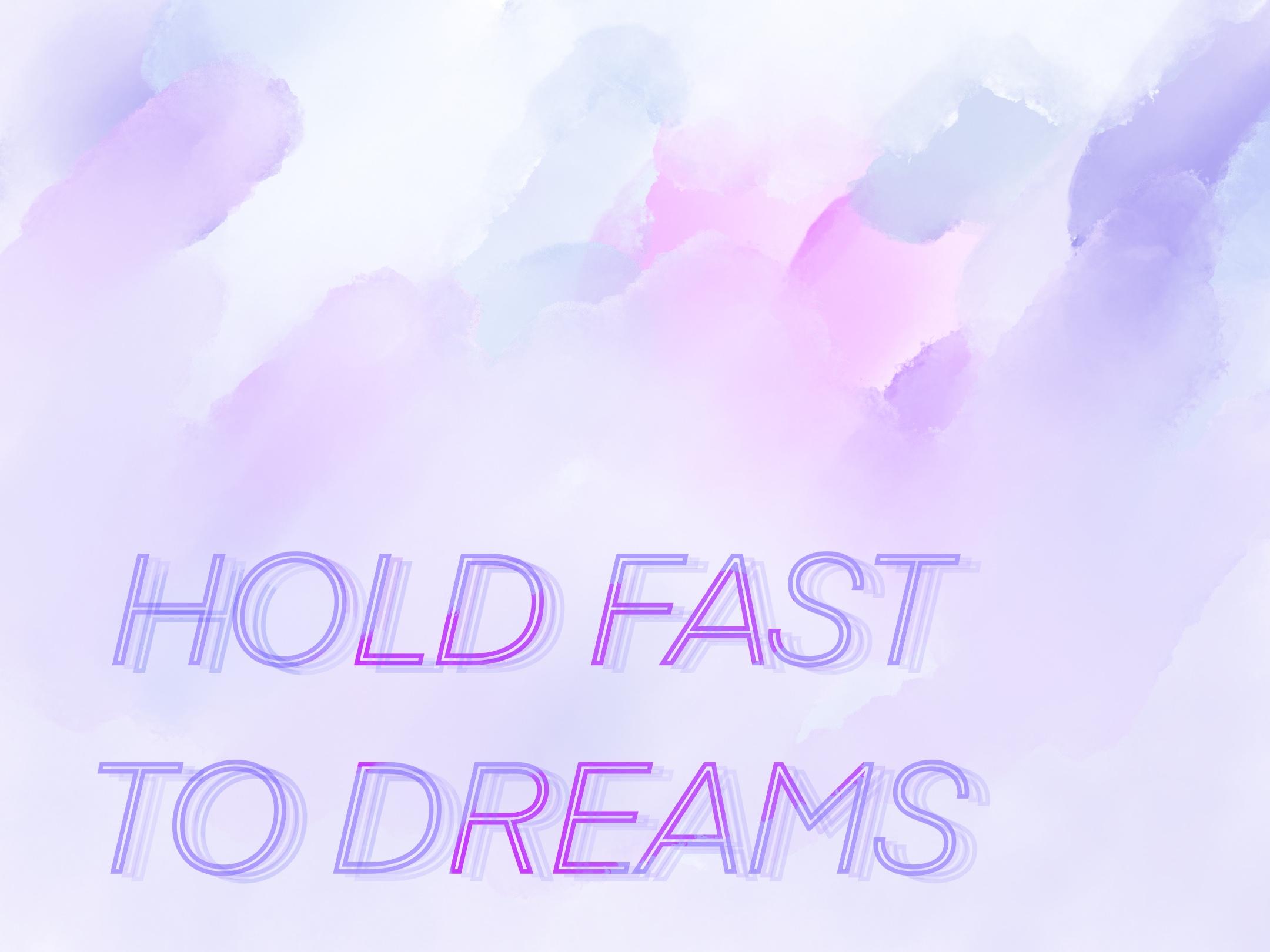 A limited PSLF waiver (StudentAid.gov/PSLFWaiver)This allows all payments by student borrowers to count toward PSLF, regardless of loan program or payment plan. This waiver will allow student borrowers to count all payments made on loans from the Federal Family Education Loan (FFEL) Program or Perkins Loan Program. It will also waive restrictions on the type of repayment plan and the requirement that payments be made in the full amount and on-time for all borrowers. To receive these benefits, borrowers will have to submit a PSLF form by October 31, 2022, which is a single application used to certify employment and evaluate a borrower for forgiveness.

Borrowers who currently have FFEL, Perkins, or other non-Direct Loans, will get the benefit of this limited waiver if they apply to consolidate into the Direct Loan program and submit a PSLF form by October 31, 2022. The waiver applies to loans taken out by students.

Active duty service members will be allowed to count deferments and forbearances toward PSLF. This solves a problem for service members who have paused payments while on active duty but were not getting credit toward PSLF.
Automatically providing credit toward PSLF for military service members and federal employees using federal data matches. The Department will implement data matches next year to give these borrowers credit toward PSLF without an application.
Reviewing denied PSLF applications for errors and giving borrowers the ability to have their PSLF determinations reconsidered.
Possible future changes may include:
The Department is exploring additional steps, such as partnerships with employers, to continue to make this process easier for borrowers.
Borrowers should ensure that they have accounts on StudentAid.gov and that their contact information there is up to date.