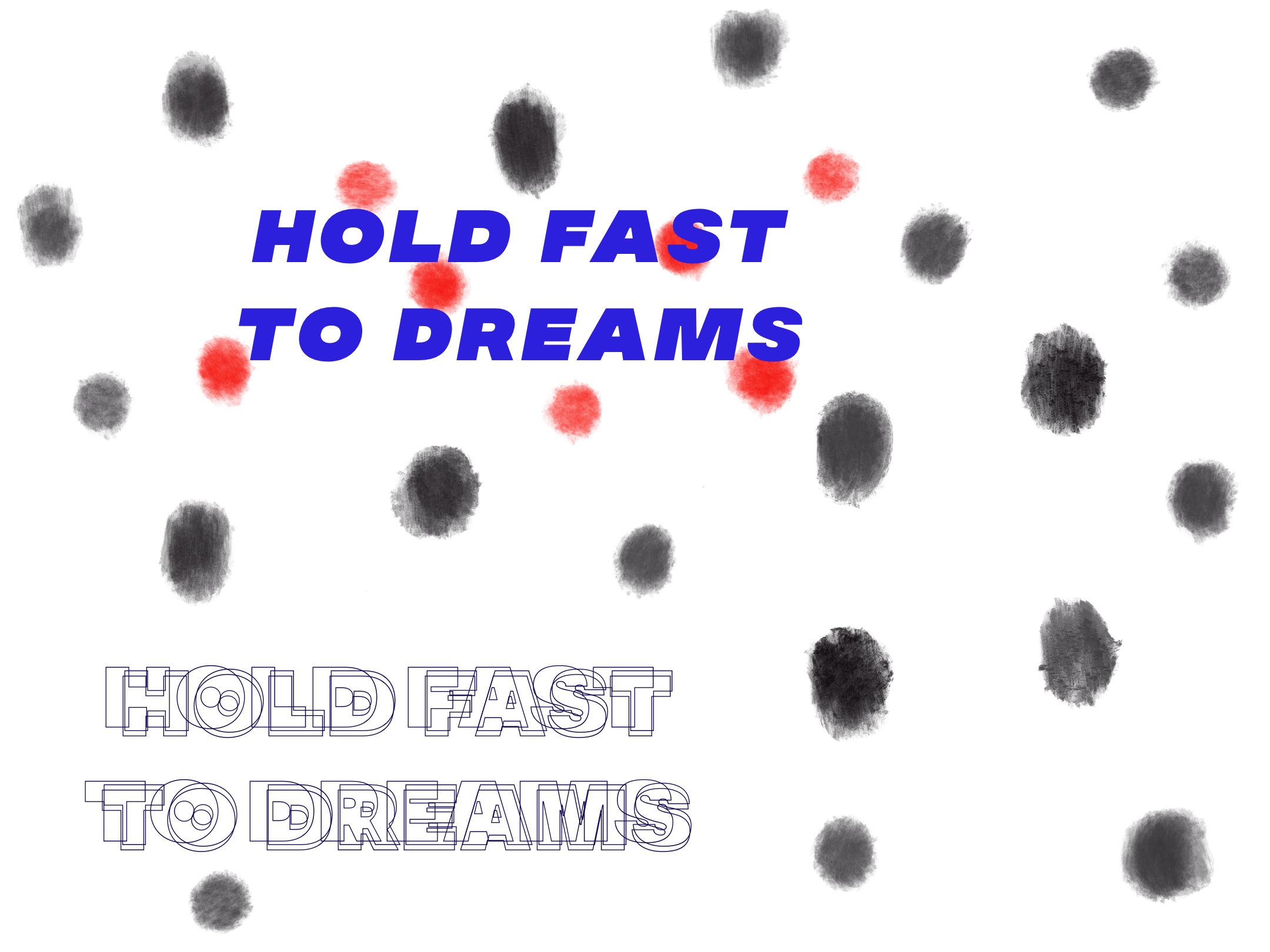 Although the counts are still continuing, let's take a look at Biden's proposed PSLF program changes. According to "The Biden Plan for Education Beyond High School," he will offer automatic enrollment for public service individuals into a new forgiveness program where $10,000 of undergraduate or graduate debt is forgiven each year, up to 5 years. This includes up to 5 years of prior service:
"Biden will create a new, simple program which offers $10,000 of undergraduate or graduate student debt relief for every year of national or community service, up to five years. Individuals working in schools, government, and other non-profit settings will be automatically enrolled in this forgiveness program; up to five years of prior national or community service will also qualify."
For the PSLF program, Biden will pass the "What You Can Do for Your Country Act of 2019," which expands the loans and payment plans that qualify for PSLF and give borrowers a 5 year forgiveness for half their loans, with remainder forgiven at the 10 year mark:
"Additionally, Biden will fix the existing Public Service Loan Forgiveness program by securing passage of the What You Can Do For Your Country Act of 2019. Biden will ensure adjunct professors are eligible for this loan forgiveness, depending on the amount of time devoted to teaching."
Specifically, the What You Can Do for Your Country Act of 2019 would do the following (direct quote from website):
Allow all types of federal loans to qualify. The bill would allow borrowers with both Direct Loans, and loans in the Federal Family Education Loan (FFEL) program, to qualify for forgiveness. Under current law, borrowers who took out federally-backed FFEL loans have been deemed ineligible for PSLF. This bill would allow borrowers to consolidate their loans without losing credit toward forgiveness.
Allow all federal repayment plans to qualify. Borrowers enrolled in any federal student loan repayment plan would be eligible to receive forgiveness. Under current law, borrowers who are on "extended" or "graduated" repayment plans fall into a loophole and are generally ineligible.
Ensure that the Department of Education provides public servants with clearer information and guidance. The U.S. Department of Education would be required to give borrowers better up-front information about whether they qualify, how many payments are counted and why, and what they can do to dispute any issue with how their progress is determined. Borrowers who "pay ahead" will be clearly able to apply these payments toward forgiveness.
Allow borrowers to receive a partial forgiveness benefit after five years of public service. Instead of making borrowers wait a full 10 years to receive full forgiveness, borrowers could have half of their loans forgiven at 5 years, with the remaining balance forgiven at the end of 10 years. This allows borrowers to contribute a shorter, but still meaningful, period of public service and to ensure they can still receive a benefit from giving back.
Simplify the application and certification process. The Department of Education would be required to provide a fully electronic system to upload and process all forms to ensure a more streamlined process. The Department would also be required to establish a database of qualifying federal and state employers to help some borrowers automatically qualify.