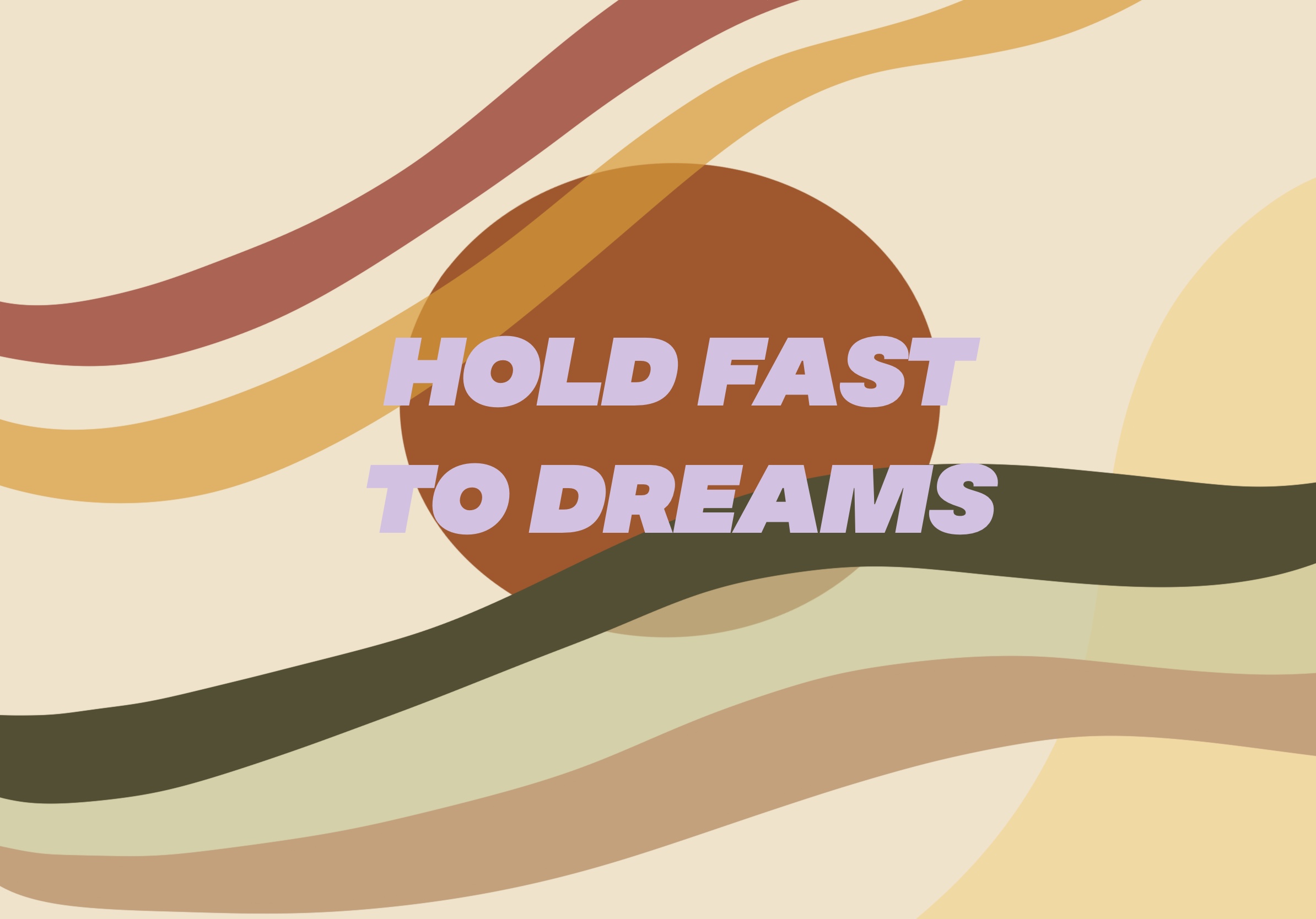 The Negotiating Rulemaking Committee has finally been established and the schedule for the committee meetings has been released (http://www2.ed.gov/policy/highered/reg/hearulemaking/2015/index.html).
On December 19, 2014, the Department published a notice in the Federal Register  announcing a "negotiated rulemaking committee to: (1) prepare proposed regulations to establish a new Pay as You Earn repayment plan for those not covered by the existing Pay as You Earn Repayment Plan in the Federal Direct Loan Program." The Department accepted written comments regarding additional issues that should be considered for action by the negotiating committee.
Hold Fast to Dreams submitted the following public comment supporting "Auto-PAYE" where students are automatically enrolled/eligible for PAYE benefits (http://www.regulations.gov/#!documentDetail;D=ED-2014-OPE-0124-0052).
Committee Meetings Information
Committee Members
List of negotiators: MS Word (53K) | PDF (209K)
Title IV Loans Negotiated Rulemaking Committee 2015
Federal Negotiator
| | |
| --- | --- |
| U.S. Department of Education | Gail McLarnonSenior DirectorPolicy Development, Analysis and Accreditation Service |
Non-Federal Negotiators
| | | |
| --- | --- | --- |
| Community of Interest | Primary | Alternate |
| Students | Devon GravesChairCalifornia State Student Association | Jessi MoralesPolicy AdvocateGeneration Progress |
| Legal assistance organizations that represent students | Toby MerrillPredatory Lending PracticeThe Legal Services Center of Harvard Law School | Johnson TylerForeclosure and Consumer AttorneySouth Brooklyn Legal Services |
| Consumer advocacy organizations | Jennifer WangPolicy DirectorYoung Invincibles | Suzanne MartindaleStaff AttorneyConsumers Union |
| State attorneys general and other appropriate State officials | Samuel LevineAssistant Attorney GeneralConsumer Fraud BureauOffice of the Attorney General of Illinois | Tyler StewartExecutive DirectorConsumer Protection DivisionKentucky Office of the Attorney General |
| Groups representing U.S. military servicemembers or veterans | Matthew RandleChief Operating OfficerStudent Veterans of America | D. Wayne RobinsonPresident and CEOStudent Veterans of America |
| Financial aid administrators | Scott ClineDirector of Financial AidCalifornia College of the Arts | Clair JacobiDirector of Financial AidNew York Institute of TechnologyCollege of Osteopathic Medicine |
| Minority serving institutions | Theresa MontaňoChicana Studies in EducationCalifornia State University-Northridge | Patricia HurleyAssociate Dean/Financial Aid DirectorGlendale Community College |
| Two-year public institutions | Shannon SheaffDirector of Financial AidMohave Community College | Helen FaithDirector of Financial AidLane Community College |
| Four-year public institutions | Craig FennellDirector, Student Financial ServicesTemple University | Rachelle FeldmanAssistant Vice Chancellor and Director of Financial AidUniversity of California-Berkeley |
| Private, non-profit institutions | Marian DillDirector of Financial AidLee University | David DeBoerExecutive Director of Financial AidDavenport University |
| Private, for-profit institutions | Melvina JohnsonAssociate DirectorFinancial Aid Global Products and ServicesLaureate Education, Inc. | Robert MillsPresidentOhio Centers for Broadcasting, Miami and Colorado Media Schools |
| FFEL Program lenders and loan servicers | William ShaffnerDirector Business Development & Government RelationsMOHELA-Higher Education Loan Authority of Missouri | Darin KatzbergSenior Policy Analyst in Regulatory AffairsNelnet |
| FFEL Program guaranty agencies and guaranty agency servicers (including collection agencies) | Nancy MastenManager of Policy and Regulatory AdministrationGreat Lakes Higher Educational Guaranty Corporation | Diane FreundelCompliance ManagerAmerican Education Services/Pennsylvania Higher Education Assistance Agency |
Meeting Schedule
February 24-26, 2015
March 31 – April 2, 2015
April 28-30, 2015
Sessions will run from 9:00 a.m. to 5:00 p.m.
The meetings will be held at the U.S. Department of Education, 1990 K Street, N.W., Eighth Floor Conference Center, Washington, DC 20006
Meetings are open to the public.
We'll update with more news when it comes.