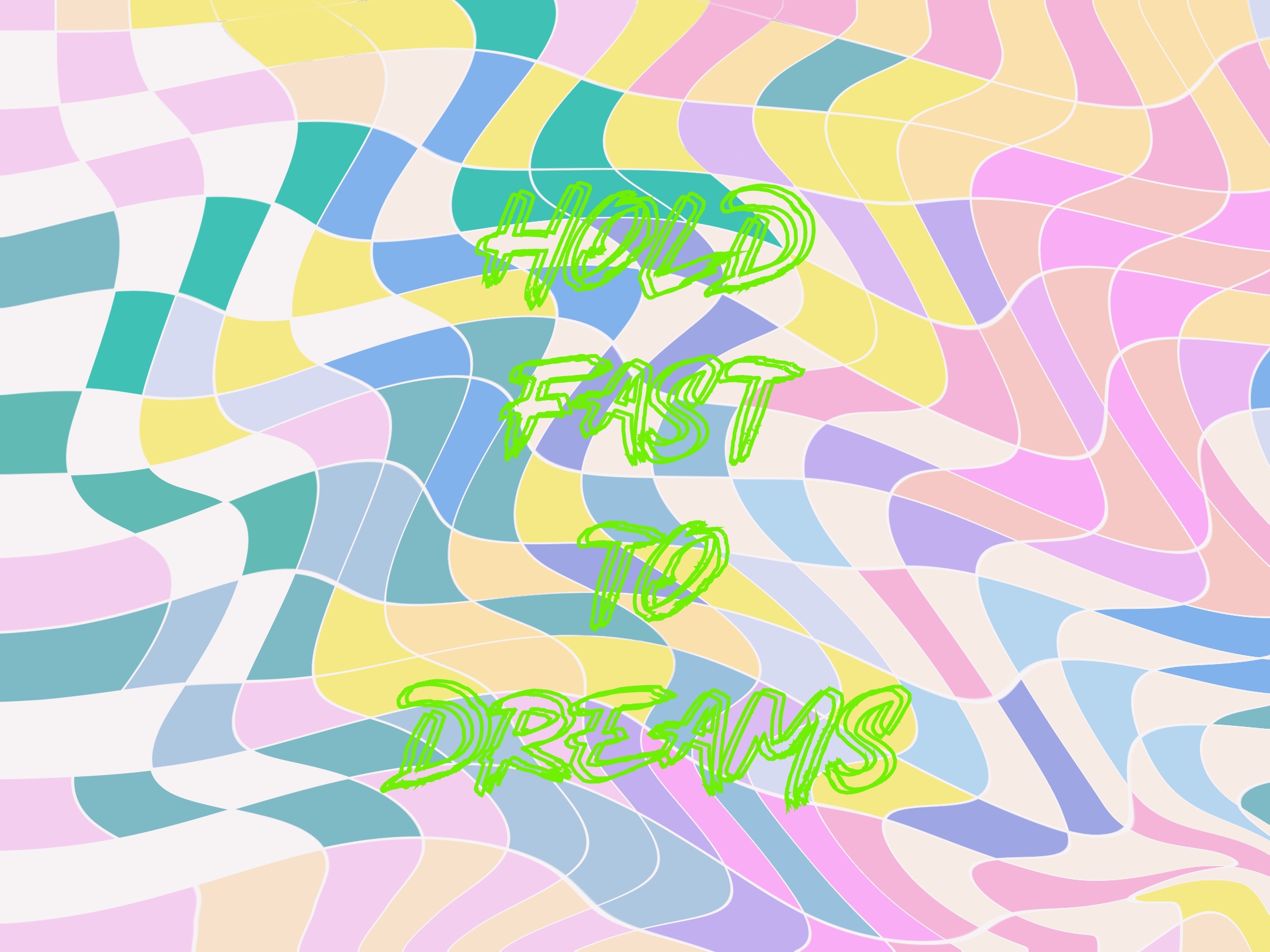 The new PSLF Form is out and it is essentially a combined version of the old ECF and old PSLF Forgiveness application. That makes sense because the two older versions were almost the same form! With the new PSLF Form (called "PSLF Form" ! ), there's a place for you to check off what you're trying to do with the form. You have 3 boxes to possibly check (Section 2):
I just want to find out how many qualifying payments I have made or if my employer is a qualified employer.
I believe I qualify for forgiveness under PSLF or TEPSLF right now.
If I indicated that I believe I qualify for forgiveness now, I want a forbearance while my application is being processed, but understand that periods of forbearance do not count towards forgiveness.
So this allows you to start tracking those PSLF payments, check if your employer qualifies, apply for PSLF forgiveness, and even request forbearance during PSLF forgiveness processing. It makes it easier when you're at the last step of your journey to PSLF forgiveness because rather than submitting 2 forms, it's just 1!
Let us know if you have any questions!