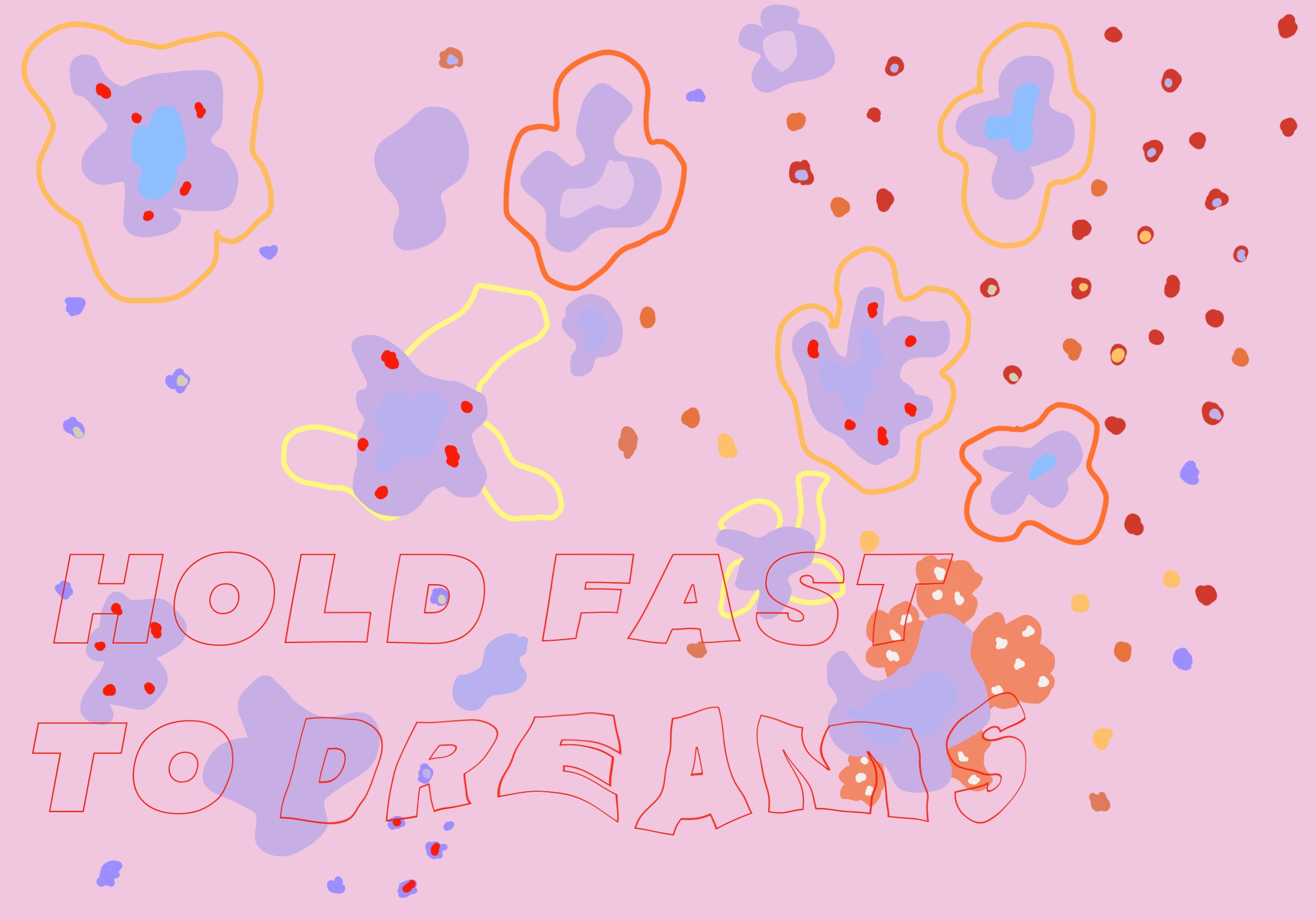 The Department of Education is asking for your help on how to improve PSLF. They want your comments about COVID-19 affecting PSLF and how they can improve PSLF for you. Specifically, they want to know:
Public Service & Student Debt
1. What are the direct and indirect effects of student debt on America's public service workforce?
2. What are the direct and indirect benefits of PSLF for America's public service workforce, including the effects of PSLF on individual borrowers, on the labor market, on communities, and on the populations served by public service workers?
3. Does PSLF provide a strong incentive for borrowers to engage in public service work? How are public service workers' employment decisions affected by their debt and by PSLF?
Experiences With Public Service Loan Forgiveness
4. What borrower experiences should the Department and Congress consider when making improvements to PSLF?
5. What features of PSLF are most difficult for borrowers to navigate?
6. What role do loan servicers play in making it easier or harder for borrowers to access PSLF?
7. What barriers prevent public service workers with student debt from pursuing PSLF or receiving loan forgiveness under PSLF?Start Printed Page 40031
8. For borrowers who have or had loans other than from the Direct Loan program, what have your experiences been when trying to access or participate in PSLF?
9. How can communications about PSLF requirements be improved?
10. What are the common questions that borrowers have about PSLF?
Opportunities To Strengthen PSLF for Borrowers Who Currently Work in Public Service
11. What operational steps can the Department take to strengthen PSLF and better serve public service workers who currently owe student debt, including borrowers who have already applied for and been denied PSLF?
12. What steps can the Department take to improve borrowers' experiences in applying for PSLF?
13. What steps or improvements can servicers make to improve borrowers' experiences in applying for PSLF?
14. What can the Department do to better partner with employers to ensure that all borrowers know about the benefits of PSLF?
The Effects of the COVID-19 Pandemic on Student Loan Borrowers Working in Public Service
15. How has the COVID-19 pandemic affected borrowers' ability to access PSLF?16. Are there any considerations about PSLF that the Department should bear in mind as it prepares for the end of the COVID-19 administrative forbearance on Direct Loans?
You have until September 24, 2021 to submit your comments here.